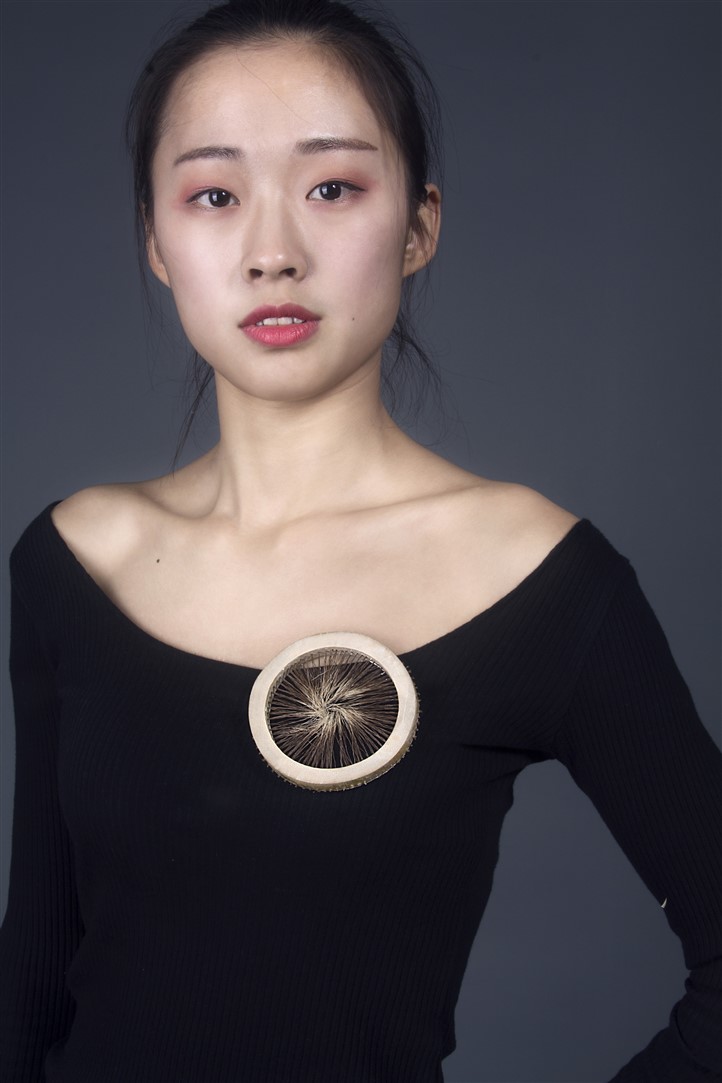 09 Jan

Austria meets China: A cultural exchange

Heute fand zum Abschluss der einmonatigen Workshops von Susanne Hammer (Schmuckkunst) und Barbara Reisinger (Keramik) die offizielle Eröffnung der Ausstellung mit Honoratioren (Professoren und Direktoren) des Art & Design Technology Institutes  of Suzhou statt. Nach kurzen Ansprachen und gehaltenen Reden durften beim anschließenden Fotoshooting die Hassbänder (husbands of the artists) nicht fehlen. In Englisch mit einer Dolmetscherin die Vorhaben mit den ausschließlich chinesisch sprechenden Studentinnen in den Workshops zu kommunizieren, war eine ziemliche Herausforderung, die aber – wenn man sich die Resultate anschaut – mit Bravour gemeistert wurde.
Aber lassen wir Susanne Hammer selbst zu Wort kommen:







The idea was, to create jewellery out of objects and materials which are related to our culture. Typically Austrian items such as Gamsbart, Edelweiß or the paintings of Gustav Klimt seem to represent Austrian culture perfectly. The question was: Which objects fulfill the same role in Chinese culture? It was these objects which we collected, studied and transformed in this workshop: We combined these diverse items in an experimental way, placed them in a new context and transformed them into a unique piece of jewellery.
Nach Beobachtungen von Susanne Hammer gilt hier kaum als Schmuck, was out of the unexpected und mit Material aus dem Alltag entsteht. Hier wird eher traditionelles Design und Handwerk mit landesüblichen Materialien wie zB. Jade gepflegt. Da es ein gelungenes Pionierprojekt war, wird der Austausch fortgesetzt werden. Für Susanne Hammer und Barbara Reisinger waren es jedenfalls Erfahrungen, die sie in ihrem Leben nicht missen möchten.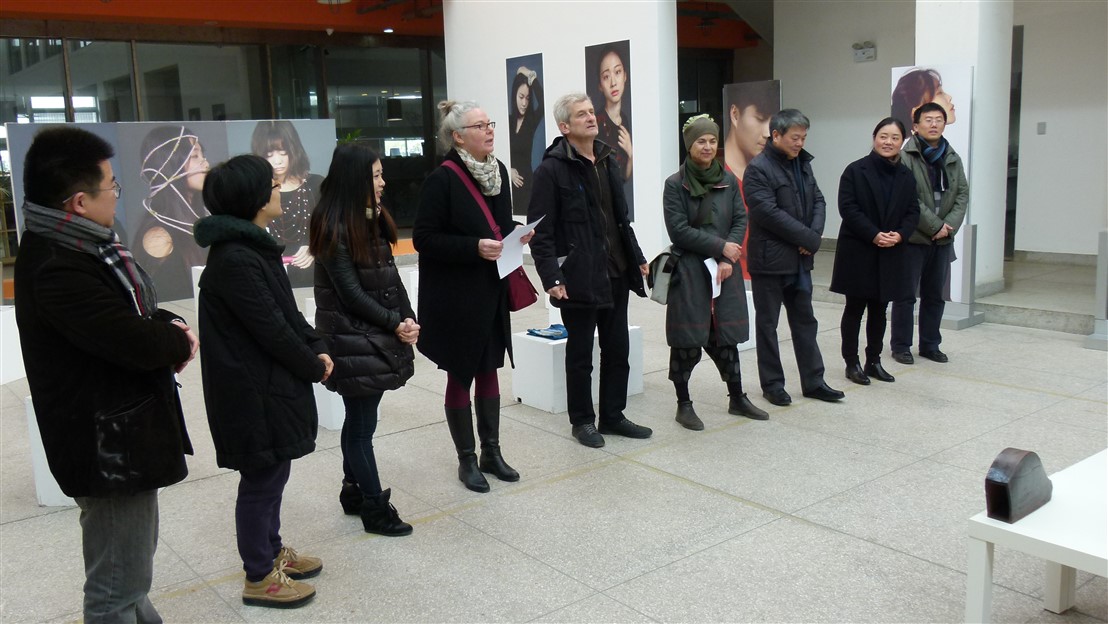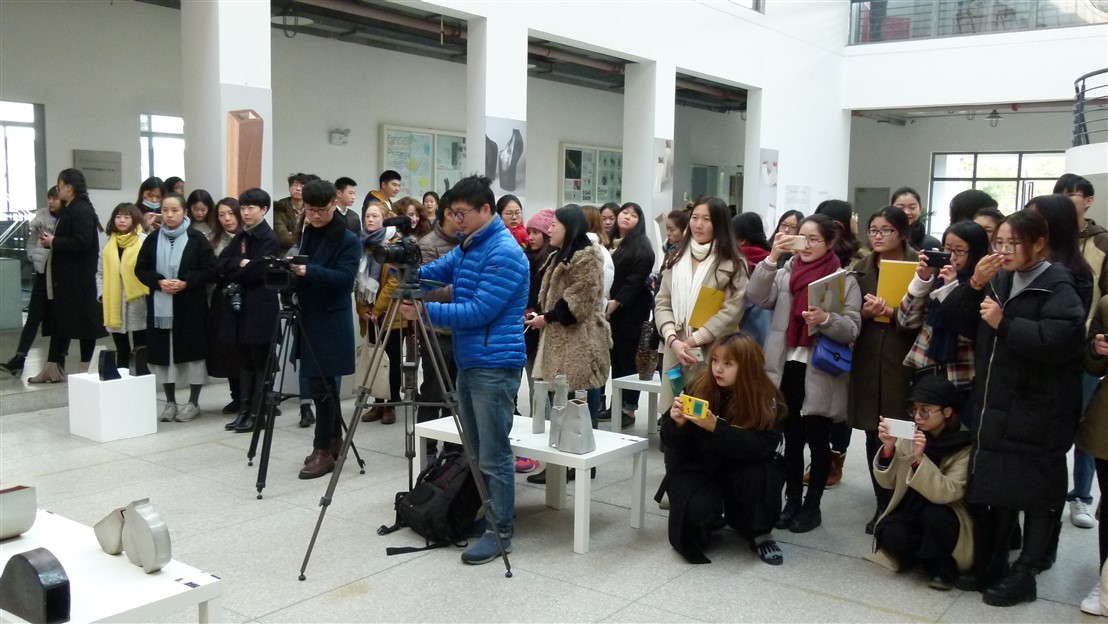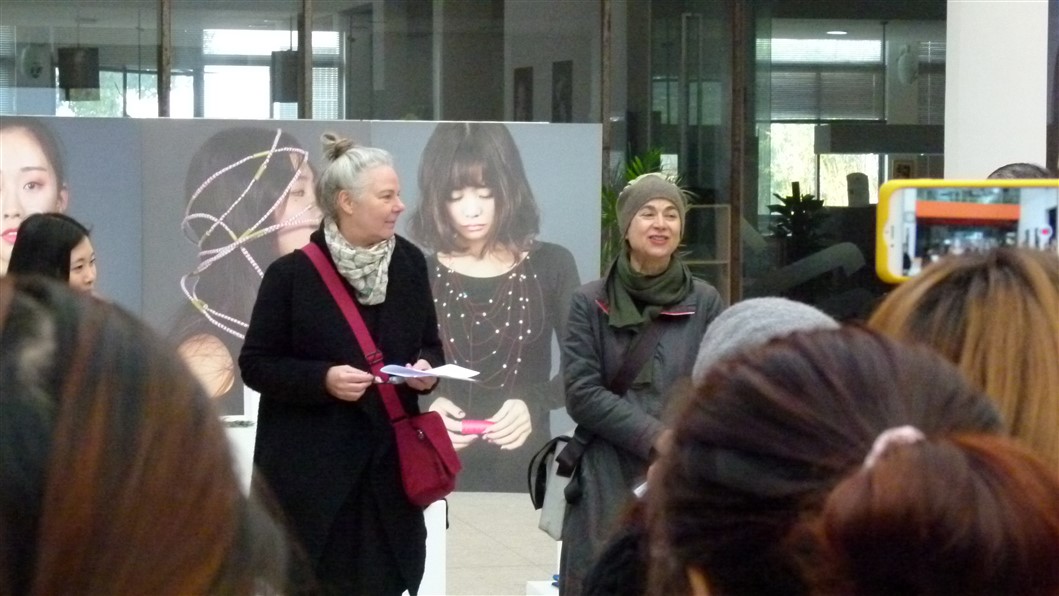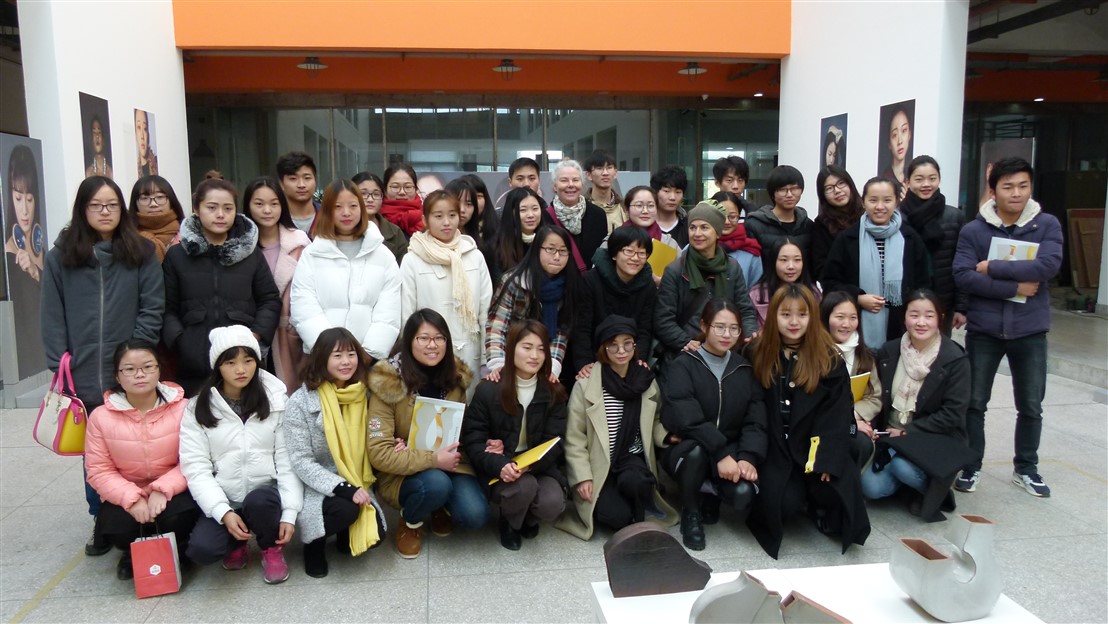 Anschließend wurden wir zu einem gediegenen Essen mit den Verantwortlichen des Projektes eingeladen. Auf einer kreisenden Tischplatte wurden Köstlichkeiten der chinesischen Küche dargeboten. Da das Essen mit Stäbchen eher mühsam ist, konnte ich nicht überall zuschlagen. die Schildkrötensuppe allerdings ließ ich mir nicht entgehen.
Aufrufe: 11